Since 1989, Christopher's has been serving some of the freshest and healthiest Mexican food in Albany.
Christopher's opened in its Albany location in 1989 and has since been family-owned and operated by Chef Owner Ali Mirzai and his wife Massomeh.
Christopher's colorful interior is decorated by uniquely designed tiles and hand-painted tables by Pasquale Little John. The patio also features a fountain and nice outdoor seating.
We offer our customers fresh, healthy Mexican food in a colorful atmosphere with quick and friendly service. Our corn tortillas are handmade and GMO-free. We serve all-natural local meats, wild shrimp, and organic veggies. Our beans are vegan and lard-free.
Thank you for your twenty plus years of support!
to-go orders
(510) 526-1185
HOURS
Mon-Sa 11:30am-9pm
Su 5pm-9pm
Location
1019 San Pablo Avenue
Albany, CA 94706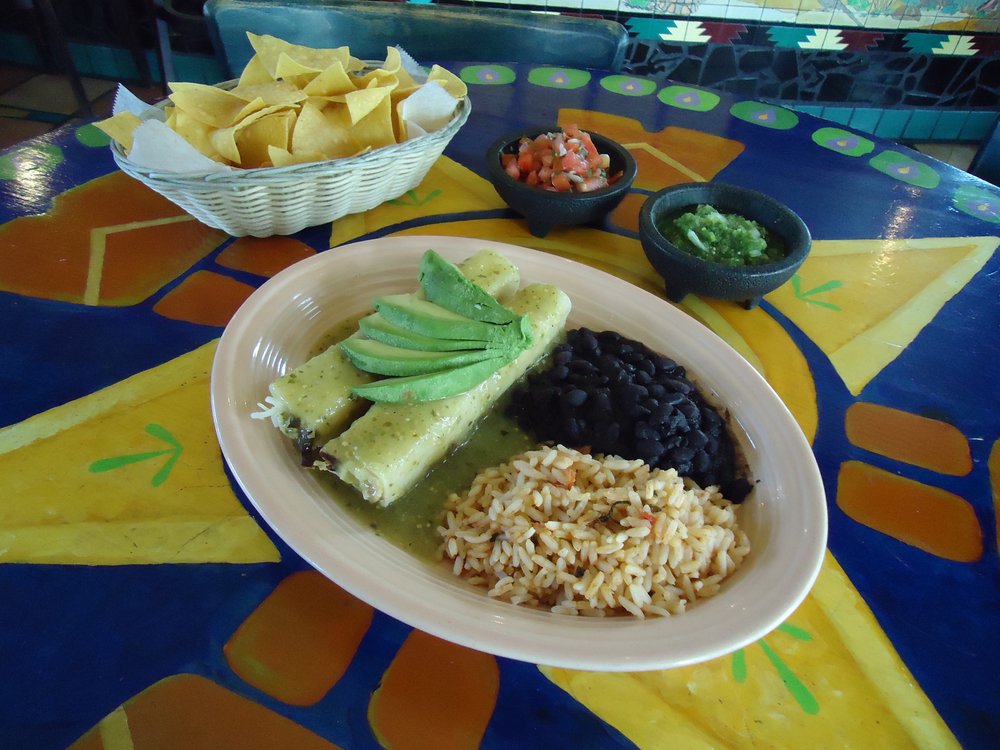 Reservations
Call (510) 526–1185 daily to reserve a table for parties of 6 or more. Also inquire about our Fiesta Packs or booking your next party/event at our restaurant.